Denise Mina: 15th Century Culture Wars
Wed 16 Aug 17:00 - 18:00
Baillie Gifford Sculpture Court
Captioned
Attend in person
Baillie Gifford Sculpture Court
£15.50 [concessions £13.50/£10.50]
Watch online
Sorry, this event is no longer available to watch.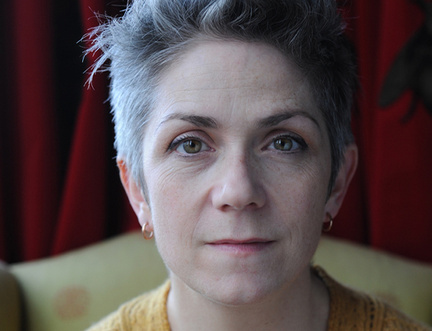 Glaswegian author and presenter Denise Mina joins us to discuss her new novel Three Fires and its protagonist Girolamo Savonarola, a friar in 15th century Florence whose bombastic sermons led to the infamous 'Bonfire of the Vanities'. Mina's fresh take on the story draws uncomfortable and unavoidable parallels between the febrile atmosphere of medieval Italy and modern-day culture wars.
In conversation with Chris Brookmyre.
Categories: European Fiction, Fiction, History, How We Live