The New York Times Event
DeRay Mckesson
Sun 11 Aug 17:00 - 18:00
The New York Times Main Theatre
£12.00,
£10.00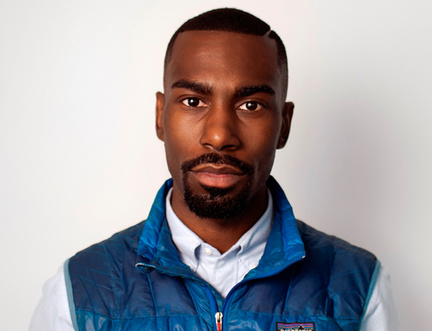 Sponsored by

The inspirational activist
In 2014 DeRay Mckesson quit his job and moved to Ferguson, Missouri to protest against the police shooting of Michael Brown Jr, an unarmed African-American teenager. He spent the next 400 days on the streets as an activist and helped bring the Black Lives Matter movement into existence. In conversation with Lauretta Charlton, Race/Related editor of The New York Times, Mckesson discusses his deeply-moving book, On the Other Side of Freedom, in which he inspires the hope and belief that together we must imagine – and build – a more equal world.
Part of our Power to the People series of events.