Diana Evans & T Geronimo Johnson with Afua Hirsch
Mon 13 Aug 17:30 - 18:30
Spark Theatre on George Street
£12.00,
£10.00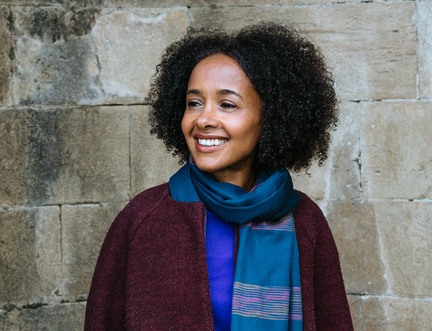 Rethinking the Rules
On both sides of the Atlantic, a new generation of novelists is reshaping the conversation around identity. Diana Evans's Ordinary People is about everyday midlife crises in London families, set against the backdrop of Barack Obama's election. T Geronimo Johnson's dark, provocative Welcome to Braggsville sees four Berkeley students protesting at a Civil War re-enactment. Afua Hirsch talks to both novelists about their work.
Part of our Identity Parades series of events.