Diane Atkinson & Jane Robinson with Adele Patrick
Sat 18 Aug 10:30 - 11:30
Spark Theatre on George Street
£12.00,
£10.00
Adele Patrick is no longer able to chair this event. The event will now be chaired by Donna Moore from Glasgow Women's Library.
Changed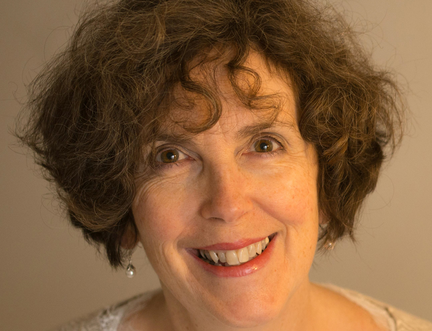 Deeds and Words
100 years after British women first gained voting rights, two books tell of the remarkable women who fought for equality. Diane Atkinson shares her defining biography of the suffragettes, Rise Up Women, while Jane Robinson's Hearts and Minds explores the Great Pilgrimage of 1913, which saw thousands of women descend on London and demand to be heard.
Part of our Revolting Women series of events.