Diarmaid Ferriter & Malachi O'Doherty
Thu 15 Aug 10:30 - 11:30
Spark Theatre on George Street
£12.00,
£10.00
Sold Out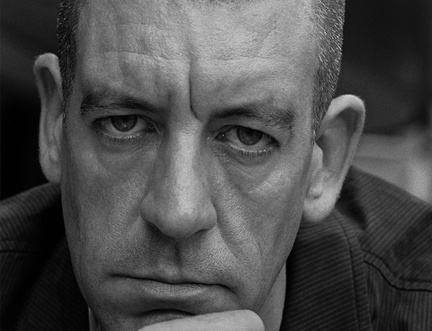 Tracking the backstop
With the contentious issue of the Irish border becoming critical to the Brexit crisis, two leading thinkers discuss a century of Anglo-Irish politics. In The Border, Diarmaid Ferriter, one of Ireland's top historians, charts the history of the long-disputed Irish Republic-Northern Ireland border, while Fifty Years On is a memoir of the Troubles by Belfast-based Malachi O'Doherty.
This event is currently sold out. Please check for returns nearer the time.