Diarmaid MacCulloch
Mon 19 Aug 15:45 - 16:45
Spark Theatre on George Street
£12.00,
£10.00
Sold Out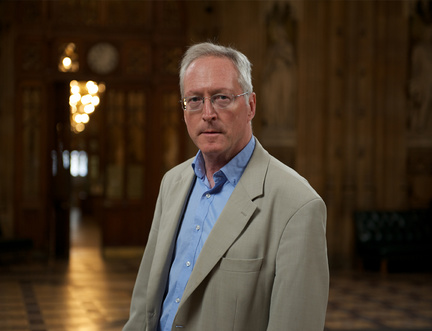 Sponsored by

Henry VIII's henchman
Thomas Cromwell appears a moody schemer in Holbein's portrait; a political master in Hilary Mantel's Wolf Hall. In Diarmaid MacCulloch's Thomas Cromwell: A Life, we have the most complete and surprising picture of the notorious fixer yet. The Professor of the History of the Church at Oxford University read every paper in the Cromwell archive to inform the insights he shares today.
Supported by the Hawthornden Literary Retreat
This event is currently sold out. Please check for returns nearer the time.