Dilip Hiro
Mon 14 Aug 4:00pm - 5:00pm
Garden Theatre
£12.00,
£10.00
Sold Out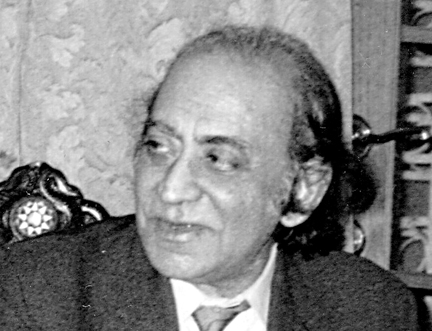 Bloody Birth of Two Nations
Seventy years ago this August, in the partition of India, 750,000 people were killed and 12 million fled their homes. In The Longest August, Dilip Hiro not only tells the story in novelistic detail but also shows how we still live with its consequences, not least in Kashmir, where 400,000 soldiers are stationed on either side of the India-Pakistan border.
Part of our India & Pakistan: 70 Years On series of events.
This event is currently sold out. Please check for returns nearer the time.