Dina Nayeri & Nick Thorpe
Thu 22 Aug 12:15 - 13:15
Spark Theatre on George Street
£12.00,
£10.00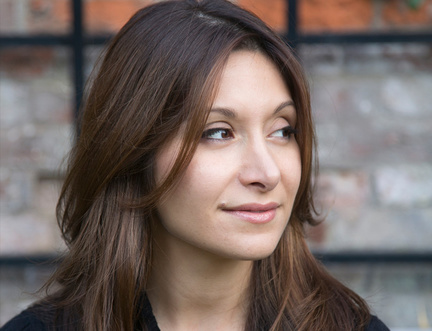 Seeking Justice and a Home
Iran-born writer Dina Nayeri arrived in the US at the age of ten and in The Ungrateful Refugee she compares her journey as an asylum seeker to those battling for status today. Journalist Nick Thorpe bore witness to the millions who fled the Middle East and travelled through the Balkans, which he recounts in The Road Before Me Weeps. A timely, vital discussion on the fate of refugees.
Part of our We Are All Citizens series of events.