Dirt Road by James Kelman
Sat 26 Aug 8:00pm - 9:30pm
Garden Theatre
£15.00,
£12.00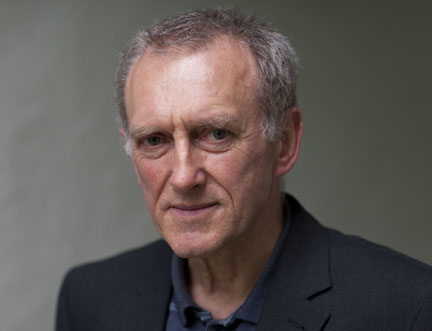 A Theatrical Exploration
In his latest novel, James Kelman explores the brevity of life, the agonising demands of love, the lure of the open road and the power of music. Today, in a co-production with Edinburgh's Royal Lyceum Theatre, we present a theatrical exploration of scenes from the book with music, followed by a discussion with James Kelman and members of the creative team.
Part of our Playing with Books series of events.