Doug Johnstone & Barney Norris
Fri 25 Aug 2:00pm - 3:00pm
Baillie Gifford Corner Theatre
£8.00,
£6.00
Barney Norris is no longer able to appear and this event will go ahead with Doug Johnstone.
Changed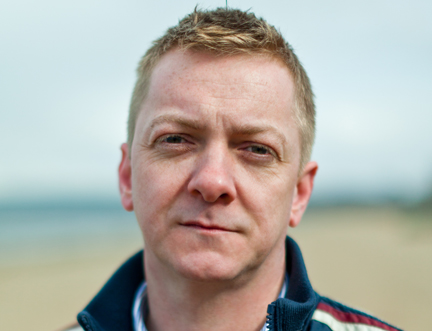 Harsh Reality Crashes In
Edinburgh-based crime writer Doug Johnstone and playwright Barney Norris will have your adrenaline pumping with their latest novels. Johnstone's Crash Land starts in the departure lounge of Kirkwall Airport, where a chance meeting leads two people into peril, while Norris's literary debut Five Rivers Met on a Wooded Plain features a car crash which shatters a sleepy cathedral town.