Ece Temelkuran & Jacqueline Woodson
Fri 18 Aug 7:00pm - 8:00pm
The Spiegeltent
£8.00,
£6.00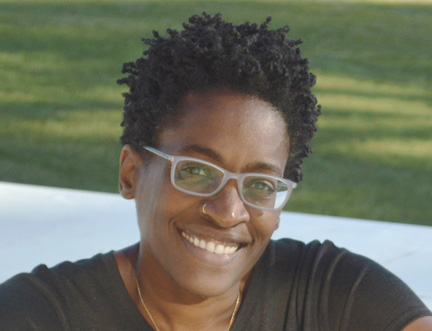 Women and Secrets
Stories of women fighting for their place in the world are illuminated by these two authors. In Women Who Blow on Knots, Ece Temelkuran's three friends set off on a road trip with a murderous 70 year old, Madam Lilla. Jacqueline Woodson's four heroines in Another Brooklyn were also once inseparable. They shared songs, secrets, fears and dreams. But 1970s Brooklyn was a dangerous place, where grown men reached for innocent girls.
Part of our This Woman Can series of events.
Vote for Women Who Blow on Knots by Ece Temelkuran in the First Book Award.