THE DICKSON MINTO EVENT
Eddie Izzard
Sat 10 Aug 17:45 - 18:45
The Spiegeltent
£ What you can
Pay what you can for this event: choose your own ticket price on the booking form.
Sold Out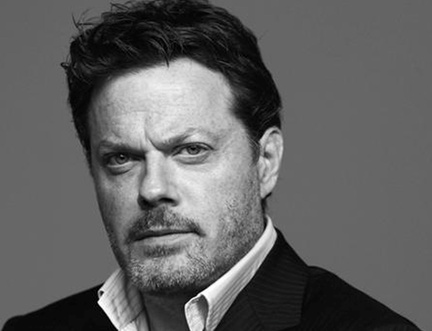 Sponsored by

'So I called myself Pip'
Two icons of British culture, born exactly 150 years apart, come together as Eddie Izzard reads and discusses Charles Dickens's Great Expectations. The acclaimed comedian has long been a fan of Dickens's writing and last year recorded an audiobook of the classic tale. Izzard delivers the story of the humble Pip with all his trademark charm. A superlative hour of entertainment.
We invite you to Pay What You Can for this event. You may choose to pay an amount between £0 and £25 for your ticket, taking into consideration what you can reasonably afford to spend. This pricing has been introduced to help make the Book Festival accessible to those with limited means. If you are able to pay more for your ticket, you will help support our efforts to provide financial flexibility to those who most need it.
This event is currently sold out. Please check for returns nearer the time.