Edith Hall
Sun 19 Aug 14:00 - 15:00
Spark Theatre on George Street
£12.00,
£10.00
Sold Out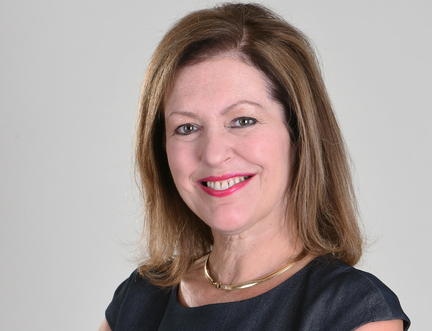 Aristotle: Self Help Guru
A classical philosopher who pondered the great questions long before we were born, Aristotle was the father of modern thought. In Aristotle's Way: How Ancient Wisdom Can Change Your Life, renowned classicist Edith Hall argues that his ideas remain as relevant today as they ever were. Winner of the Erasmus Medal for her scholarly contributions to European culture, Hall is a brilliant academic and a vivid communicator. Chaired by Stuart Kelly.
This event is currently sold out. Please check for returns nearer the time.