Edoardo Albinati & Alessandro D'Avenia
Sun 25 Aug 18:30 - 19:30
Writers' Retreat
£8.00,
£6.00
Alessandro D'Avenia is no longer able to appear and this event will go ahead with Edoardo Albinati.
Changed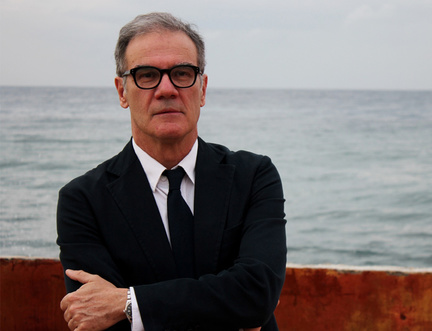 Which Way I Fly is Hell
Meet two cutting-edge novelists exploring different sections of Italian society. In Edoardo Albinati's prize-winning The Catholic School, a shocking act of sexual violence by former students of a prestigious Rome boys' school reveals the powers behind Italian bourgeois society. Teacher and journalist Alessandro D'Avenia shares What Hell is Not, a heart-rending story of deprivation and resilience in Mafia-run Palermo.