Edward Docx & Rick Gekoski
Fri 25 Aug 10:15am - 11:15am
The Spiegeltent
£12.00,
£10.00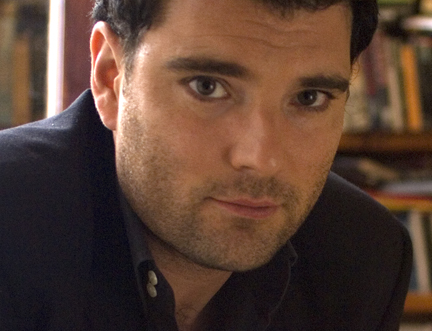 Happy Families
In British novelist Edward Docx's Let Go My Hand, the Lasker family is in crisis, with one last chance to put things right. Rick Gekoski's Darke centres on a doctor who eats little but drinks and smokes a lot. He is writing a 'coming of old age' journal about loves lost and found - and he can't be distracted. Meet two writers who will make you laugh until you cry.
Part of our Reading the Final Chapter series of events.
Vote for Darke by Rick Gekoski in the First Book Award.