Eleanor Gordon-Smith & Nesrine Malik
Mon 26 Aug 11:00 - 12:00
Garden Theatre
£12.00,
£10.00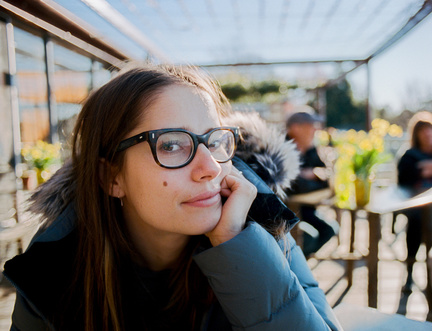 Changing our minds
As the centre ground erodes and culture wars rage, two intersectional books challenge beliefs and topple foundational myths. In Stop Being Reasonable, rising star reporter Eleanor Gordon-Smith speaks to people who have profoundly changed their opinions. Award-winning Guardian journalist Nesrine Malik's We Need New Stories scrutinises frames of reference that are no longer fit for purpose. Come along with an open mind.
Part of our Telling New Stories series of events.
Tickets go on sale at 8:30am on Tuesday 25 June.