Eleanor Rosamund Barraclough & Nicholas Jubber
Sat 10 Aug 11:00 - 12:00
Garden Theatre
£12.00,
£10.00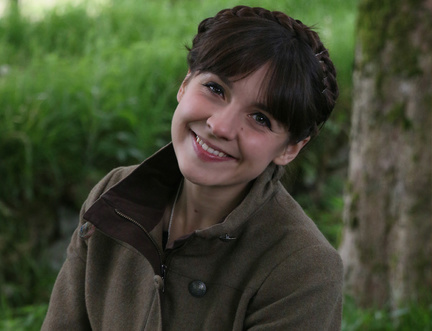 Voyages Across a Continent
Journey into the heart of European history, from Old Norse sagas to Homeric epics, with two leading experts. In Beyond the Northlands, medievalist Eleanor Rosamund Barraclough takes readers to far-flung corners of the Viking world, while in Epic Continent travel writer Nicholas Jubber revisits some of Europe's famous ancient and medieval poems, charting their influence on the modern age.
Tickets go on sale at 8:30am on Tuesday 25 June.