Elif Shafak
Fri 23 Aug 10:15 - 11:15
The Spiegeltent
£12.00,
£10.00
Sold Out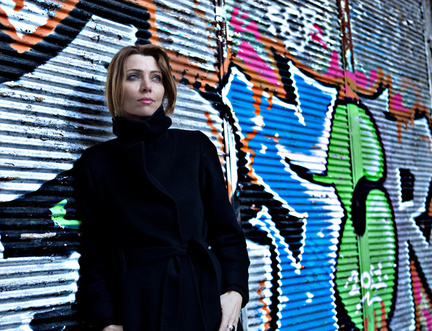 Sponsored by

Life After Death
Studies of bodies shortly after death suggest brain activity may continue for minutes after the blood supply has stopped. This lies behind Elif Shafak's intriguing novel 10 Minutes and 38 Seconds in This Strange World, which chronicles the ebbing thoughts of a murdered Turkish woman. Surprisingly funny and deeply moving, the story explores her gorgeous memories as well as the mistreatment of one ordinary human. Join Shafak as she discusses the ideas in her new book with Lennie Goodings.
Longlisted for the 2019 Booker Prize
This event is currently sold out. Please check for returns nearer the time.