Elizabeth Macneal & Tina Makereti
Thu 22 Aug 19:00 - 20:00
Baillie Gifford Corner Theatre
£8.00,
£6.00
Sold Out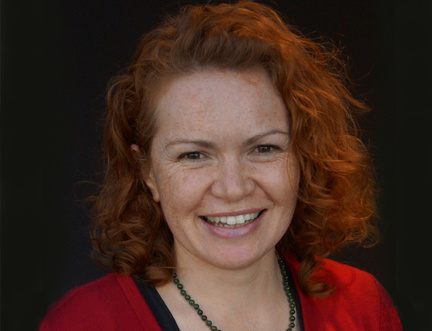 Cabinets of Curiosities
The authors of The Doll Factory and The Imaginary Lives of James Poneke couldn't hail from further apart: Elizabeth Macneal is from Scotland, while Tina Makereti is a New Zealander of indigenous heritage. Yet both depict a Victorian London in which a fierce colonial power boldly exhibited its macabre obsessions – revealing dubious attitudes to race and gender. They share perspectives formed worlds apart with Jackie McGlone.
This event is currently sold out. Please check for returns nearer the time.