Ellie Harrison & Jemma Neville
Tue 20 Aug 14:00 - 15:00
Baillie Gifford Corner Theatre
£8.00,
£6.00
Sold Out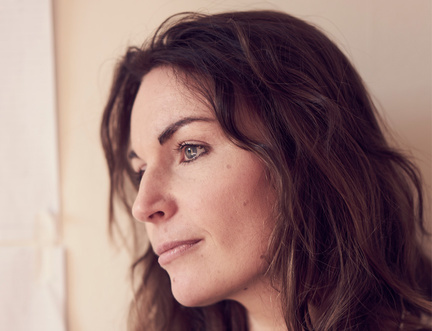 A Tale of Two Cities
Meet two activists who dig beneath the stereotypes to real lived experience. Jemma Neville campaigned for human rights law, and in Constitution Street explores global rights issues through the stories of the residents of one road in Leith. 'Think Global, Act Local' is the inspiration for artist-activist Ellie Harrison, and in her new book The Glasgow Effect she sheds light on the inequality and disconnection of people in Glasgow communities, putting forward a new vision for sustainable living. The two authors discuss their ideas with fellow writer and social historian Daniel Gray.
Part of our We Are All Citizens series of events.
This event is currently sold out. Please check for returns nearer the time.