Elly Blue
Thu 24 Aug 8:45pm - 9:45pm
Studio Theatre
£12.00,
£10.00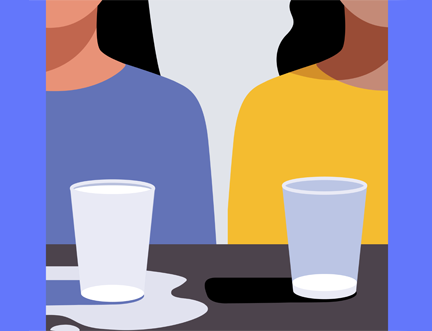 Getting to the Hub of Cycling and Society
The social bicycle revolution keeps on spinning with Oregon's Elly Blue leading the field. Offering a new perspective on how we get around, her Bikenomics includes a shocking comparison between cities which invest in a two-wheeled future and others that don't. For those who already ride their way through life, this will bolster their beliefs; those who don't will have their eyes truly opened.
Part of our This Woman Can series of events.