Emma John
Sun 25 Aug 18:45 - 19:45
The Spiegeltent
£12.00,
£10.00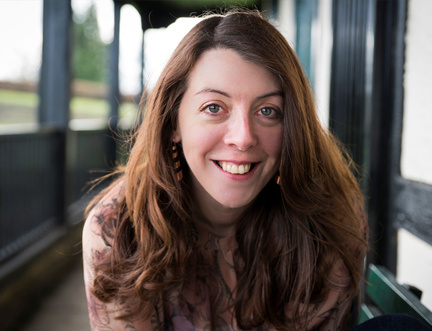 Feeling Southern Charms
The first woman to win a Sports Journalism Award, Emma John has recently been taking more of an interest in the American South, and in particular bluegrass music. In Wayfaring Stranger, she writes of her initial struggle to adapt to the deep country ways, before a trip to the Appalachian Mountains changed everything for her – learn why in this evening's event.
Part of our Telling Her Story series of events.