Erica McAlister: A Bug's World
Families & 6+
Sat 27 Aug 11:30 - 12:30
Baillie Gifford Sculpture Court
Watch online
Pay what you can to watch online. Available live, then on-demand until 11:30 on Tuesday 30 August.
Attend in person
Baillie Gifford Sculpture Court
£5.00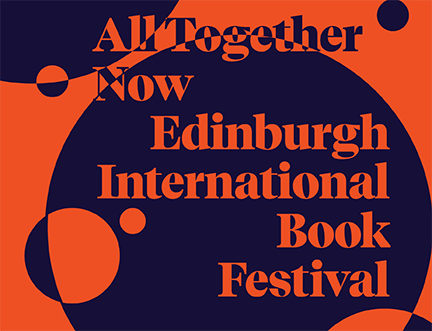 Did you know that flies can help us solve crimes? Spiders can be astronauts? Moths are the ultimate fashion designers? Discover the extraordinary things that bugs do for us with Dr Erica McAlister, the Natural History Museum's senior entomologist. Erica shares creepy crawly facts, a Q&A – plus get your own bug spotting card.
---