Erika Fatland
Mon 19 Aug 11:00 - 12:00
Garden Theatre
£12.00,
£10.00
Sold Out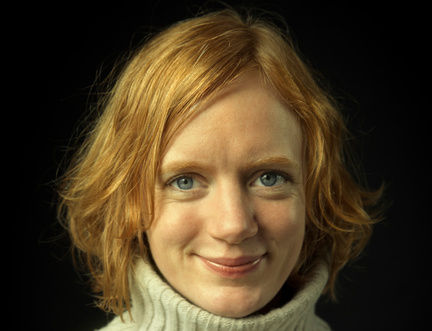 Under the shadow of the sickle
The collapse of the Soviet Union brought about new states across eastern Europe and central Asia, often routinely ignored by the West. Norwegian writer and social anthropologist Erika Fatland journeyed across the five 'Stans' which once made up the Soviet border, encountering conflicts between history and future, exhausted human rights activists and falling dictators. Hear her odyssey, detailed in Sovietistan, in today's discussion.
Part of our Telling New Stories series of events.
This event is currently sold out. Please check for returns nearer the time.