Farida Khalaf & Andrea C Hoffman
Sat 12 Aug 4:00pm - 5:00pm
Garden Theatre
£12.00,
£10.00
Farida Khalaf is no longer able to appear and this event will go ahead with Andrea C Hoffman.
Changed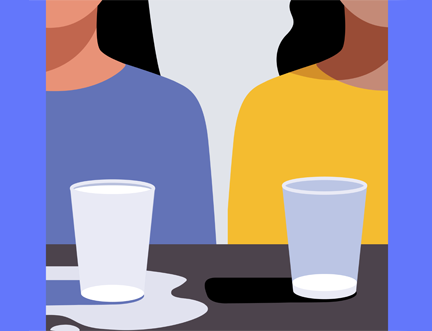 Great Bravery, Great Escape
In 2014 Farida Khalaf, a Yazidi teenager, was kidnapped and sold into slavery when her northern Iraqi village was attacked by ISIS. With great courage, she took on her captors and escaped. Her remarkable story is told in The Girl Who Escaped ISIS, co-written with German political journalist Andrea C Hoffman, a true tale from a young woman who has promised to testify against ISIS at the International Criminal Court in The Hague. Chaired by Rosemary Burnett.
Part of our This Woman Can series of events.