Filip Springer
Sun 13 Aug 6:30pm - 7:30pm
Writers' Retreat
£8.00,
£6.00
Sold Out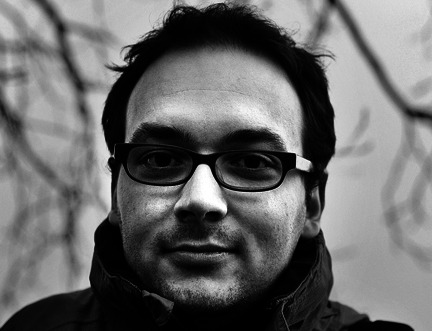 This Town, Getting Like a Ghost Town
Journalist and photographer, Filip Springer's award-winning History of a Disappearance is the fascinating story of a Polish mining town that, after seven centuries of history, disappeared through environmental degradation and neglect. Springer tells us how he rediscovered the town, documenting its lost inhabitants, memories and stories. In doing so, he has encapsulated the history of our times. Chaired by Daniel Hahn.
This event is currently sold out. Please check for returns nearer the time.