Food Nation
Sat 17 Aug 19:30 - 21:00
Garden Theatre
£12.00,
£10.00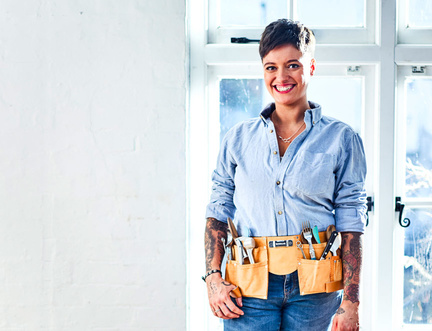 Security, Sustainability and Society
Scotland has a polarised food culture: our products are lauded around the world, yet many Scottish people don't have reliable access to quality food. How can we resolve this discrepancy? Can food create a stronger society? Food campaigner Jack Monroe, Scottish chef Gary Maclean and Director of Edinburgh Food Social and The Edinburgh Larder Eleanor Cunningham are joined today by participants of the Book Festival's Citizen programme, who have been looking at the ways food fosters community.
Part of our We Are All Citizens series of events.