Francesca Simon: Happy Birthday Horrid Henry!
Sat 17 Aug 10:00 - 11:00
The New York Times Main Theatre
£5.00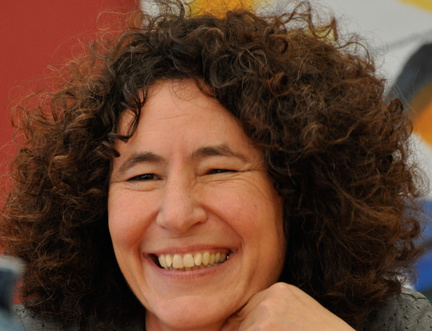 Age 6-9
Much-loved master of mischief Horrid Henry is back! His award-winning creator Francesca Simon brings you an interactive event bursting with Henry's hilarious stories, including latest adventure Up, Up and Away. Prepare to giggle your socks off with these rib-tickling tales of wicked tricks, this year celebrating their 25th birthday. Perfect entertainment for naughty little ones.