Frann Preston-Gannon: Rocks Rock!
Tue 15 Aug 11:45am - 12:45pm
Baillie Gifford Imagination Lab
£5.00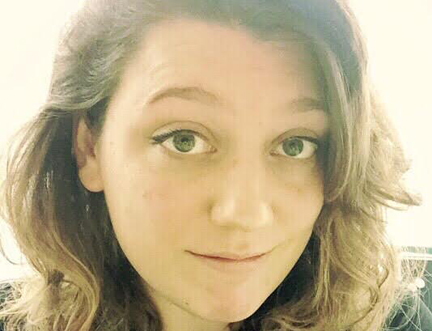 Age 3-6
Following the success of Dave's Cave, Britain's favourite caveman returns in Dave's Rock and this time he's sharing his love of rocks. Join his creator for caveman capers as you learn cave language, perfect your caveman voice and do some cave painting in this rocking event. Tickets admit 1 child and 1 accompanying adult. Adult supervision recommended.