Fred Pearce
Sun 11 Aug 11:00 - 12:00
Garden Theatre
£12.00,
£10.00
Sold Out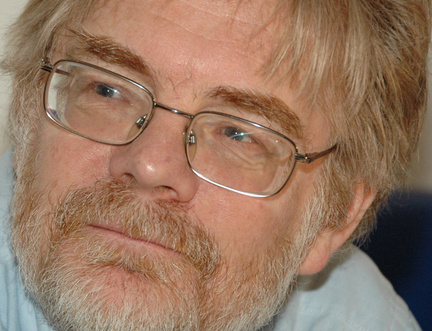 Fighting Earth's water shortage
As an author and journalist exploring science and environmental issues for two decades, Fred Pearce knows how individual countries are reacting to various threats to the planet's longevity. His concern today, as in his new book When The Rivers Run Dry, revolves around the Earth's water resources, with some 7.5 billion mouths fighting over an unevenly distributed supply. What can be done about our drying world? Chaired by Sheena McDonald.
Part of our The Fragile Planet series of events.
This event is currently sold out. Please check for returns nearer the time.