Fred Pearce
Mon 20 Aug 11:00 - 12:00
Garden Theatre
£12.00,
£10.00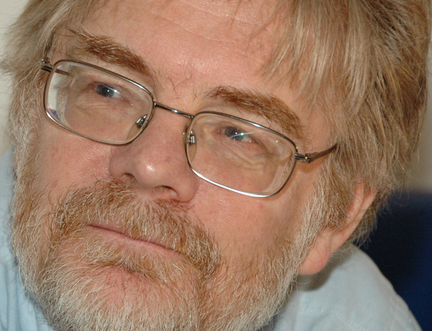 Nuclear Power Fallout
In Fallout, distinguished environmental writer Fred Pearce is unsparing in his analysis of the good, the bad and the ugly of our nuclear age. Names such as Hiroshima, Chernobyl and Fukushima spell calamity in the minds of nuclear sceptics, but have we really learned from the catastrophic lessons of the past? Pearce visits the physical and emotional landscapes of these disaster zones in his book and today he ponders our nuclear future.
Part of our Our Planet and Us series of events.