Freedom Debate: Collective Care
Sun 19 Aug 19:30 - 21:00
Garden Theatre
£12.00,
£10.00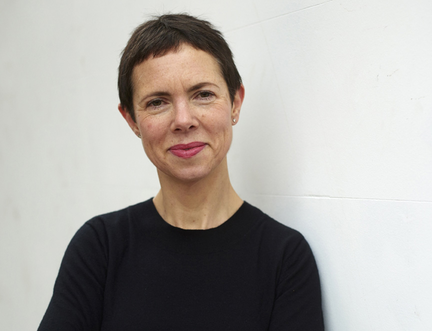 Can We Design a New System?
In today's world of individual freedoms and polarising beliefs, can we conceive of a structure of shared social responsibility and be sure it will work for the most vulnerable, those who find themselves at the edges of society? Using our prison and healthcare systems as models, the social activist and author of Radical Help, Hilary Cottam, examines the question with philosopher Edith Hall, design critic Alice Rawsthorn, New Zealand artist and Professor Nancy Loucks, Chief Executive of the charity Families Outside.
Part of our Freedom and Equality series of events.