Freedom Debate: Commonwealth
Mon 13 Aug 19:30 - 21:00
Garden Theatre
£12.00,
£10.00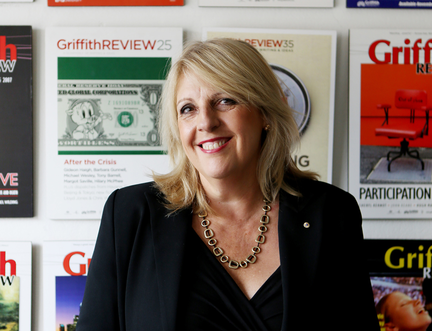 The Legacy of Empire
Celebrations of the Commonwealth Games were soured by the treatment of the Windrush Generation, highlighting the UK's increasingly fraught relationship with its former colonies. In January Australia's leading literary journal, Griffith Review, invited writers from around the world to offer a non-western centric perspective. Join editor Julianne Schultz, British publisher Margaret Busby and international writers Karen Lord and Salil Tripathi to examine our nation and its reputation abroad. Chaired by Julianne Schultz.
Part of our Freedom and Equality series of events.