Freedom to be Heard
Tue 14 Aug 10:00 - 17:30
The Bookshop on George Street
Free & Drop-in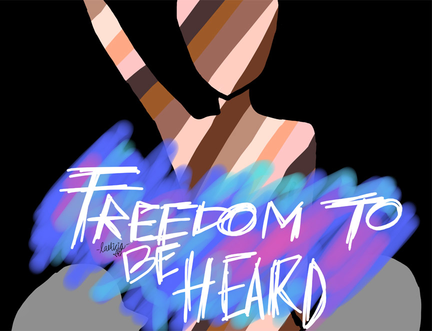 Sponsored by

Our Year of Young People co-programmers have designed a day of activities to challenge perceptions on how children and young adults engage with society; from politics to religion, immigration to environment, come and voice your thoughts and debate the issues of the day with the leaders of tomorrow. Fun, thoughtful and vocal activities for all.
Let our young programmers know what freedom means to you in advance of the event and see your thoughts displayed on the day - find out more here.
Part of our Year of Young People: Codename F series of events.
With support from the Year of Young People 2018 event fund, managed by EventScotland. Find out why our co-programmers picked this event at: learning.edbookfest.co.uk