Freedom to Write
Sat 11 Aug 16:00 - 17:00
Garden Theatre
£12.00,
£10.00
Author Jan Carson will now appear in this event.
Changed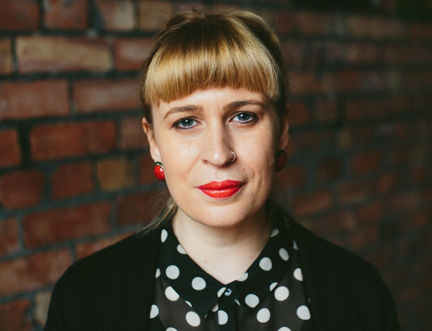 Helping Literature Flourish
Being a writer can be a precarious business. With threats to funding and publishers struggling, the networks and communities that support writers have become increasingly important to their creative life. SBT New Writers Awards judge Raman Mundair, Board Member of Publishing Scotland Moira Forsyth and the Chair of Literature Alliance Scotland Peggy Hughes are joined by author Jan Carson, who was on the National Centre of Writing's International Literature Showcase in 2017. They explore how we can ensure literature thrives in Scotland and beyond.