The New York Times Debate Series
From Carbon's Casualties to Climate Solutions
Sun 11 Aug 19:30 - 21:00
Garden Theatre
£12.00,
£10.00
Sold Out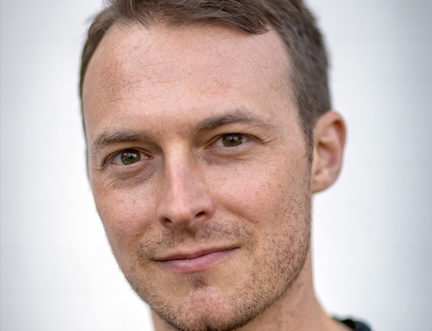 Sponsored by

Next Steps to Saving the Planet
Since 2015, Pulitzer Prize-winning New York Times photographer Josh Haner has documented the realities of climate change across the globe. His photo series Carbon's Casualties explores the many consequences of a warming world, offering the space to consider solutions. Join us for a special discussion chaired by New York Times Director of Photography Meaghan Looram with Haner, acclaimed Australian novelist and campaigner Tim Winton and Laura Watts, whose Energy at the End of World offers a way forward through Orkney's role as a centre for energy innovation. In collaboration with Beyond Borders.
Part of our The Fragile Planet series of events.
In collaboration with Beyond Borders
This event is currently sold out. Please check for returns nearer the time.