Futureproofing Food
Sun 18 Aug 19:30 - 21:00
Garden Theatre
£12.00,
£10.00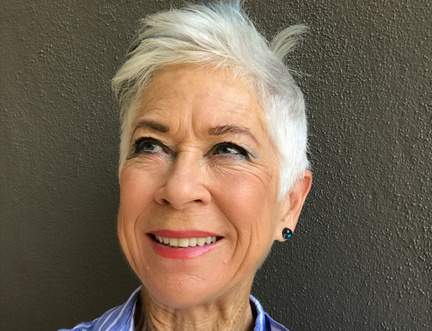 Feeding the World, Saving the Planet
How do we feed the world and look after the planet? And can we do it fairly? Could food become a bridge to a better world? Our experts shed light on some of the biggest questions we face today and discuss what our future might look like. The panel is led by food and drinks writer Nikki Welch and includes: Robyn Metcalfe, author of Food Routes, Helen Browning, author of Pig and Chief Executive of the Soil Association, and Dieter Helm, a professor of Economic Policy at the University of Oxford, who's written Green and Prosperous Land.
Part of our Telling New Stories series of events.