Gabriela Cabezón Cámara, Thordis Elva & Courtney Sina Meredith with Jackie Kay
Sat 19 Aug 8:45pm - 9:45pm
Studio Theatre
£12.00,
£10.00
Jackie Kay is no longer able to appear in this event and will be replaced as chair by journalist Laurie Penny.
Changed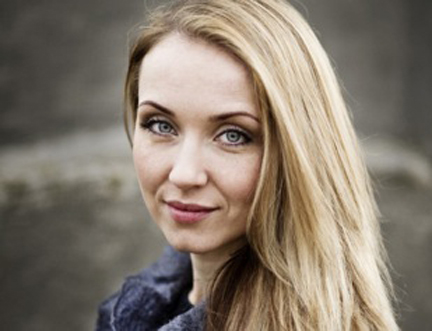 21st Century Women
Today, Jackie Kay brings together guests from three remarkably different continents. Argentinian novelist Gabriela Cabezón Cámara's Slum Virgin tells the story of Cleopatra, a transvestite who renounces prostitution after the Virgin Mary appears before her. Icelandic writer Thordis Elva explains what made her decide to re-enter a dialogue with the man who had raped her 20 years earlier. Meanwhile, New Zealander Courtney Sina Meredith talks about her debut book of short stories Tail of the Taniwha.
Part of our Guest Selector: Roxane Gay with Jackie Kay series of events.