Garrett Carr & Julian Sayarer
Sun 13 Aug 12:30pm - 1:30pm
Garden Theatre
£12.00,
£10.00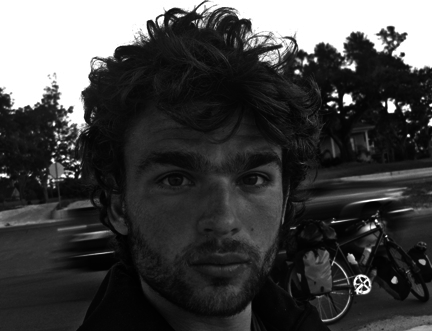 Travels With and Without a Hitch
In The Rule of the Land, Garrett Carr walks along Northern Ireland's wriggling frontier, recently all but forgotten but now hauled back into the headlines thanks to Brexit. For Julian Sayarer's award-winning Interstate, the canvas is contrastingly wide – the vastness of America as seen on a coast-to-coast hitchhike. Meet two young travel writers, both with talent to burn. Chaired by Susan Mansfield.
Part of our Age of Political Earthquakes series of events.