Gavin Francis
Sat 11 Aug 10:30 - 11:30
Spark Theatre on George Street
£12.00,
£10.00
Sold Out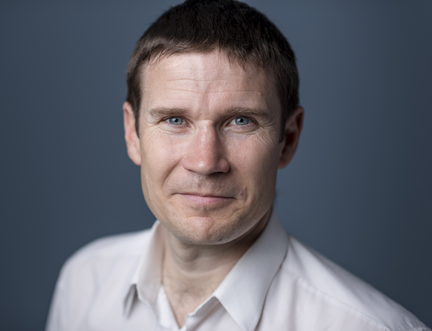 To Change is Human
Following the resounding success of the bestselling Adventures in Human Being, Edinburgh-based GP and writer Gavin Francis turns his attention to Shapeshifters or more specifically, the ways in which human bodies are transformed throughout a lifetime. Changes happen in many different contexts: ageing, transgender journeys and plastic surgery being some topical examples that Francis analyses in his new book. Chaired by Allan Little.
Part of our Mind and Body series of events.
This event is currently sold out. Please check for returns nearer the time.