Gbontwi Anyetei & Ryan Gattis
Thu 17 Aug 7:00pm - 8:00pm
Baillie Gifford Corner Theatre
£8.00,
£6.00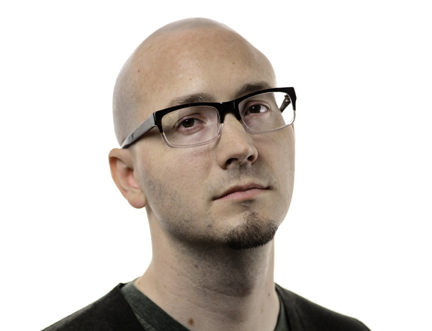 Treading the Mean Streets
Urban crime dramas with maverick central characters connect these two novels. Gbontwi Anyetei's Mensah drops us into a deprived part of London where an African community is served well by the eponymous problem-solver until one job threatens everything. Gattis's Safe is anything but as an LA gangster-turned-double agent goes rogue before quitting the game, endangering others in the process.
Vote for Mensah by Gbontwi Anyetei in the First Book Award.
In association with the British Library