Geoff Dyer: The Sense of an Ending
Fri 19 Aug 19:30 - 20:30
Baillie Gifford West Court
Watch online
Pay what you can to watch online. Available live, then on-demand until 23:59 on Friday 30 September.
Attend in person
Baillie Gifford West Court
£14.00 [£12.00]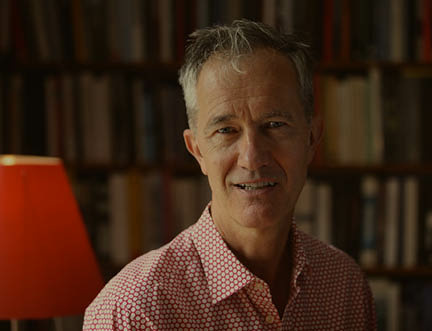 Described by Kathryn Schulz as 'one of our greatest critics', Geoff Dyer is a master of observation – and admirably unpredictable. He discusses The Last Days of Roger Federer, a meditation on how it feels when an ending is in sight. In a conversation with Chris Power, Dyer sets his own encounter with middle age against the last days and last works of the writers, painters, footballers, musicians and tennis stars who've mattered to him throughout his life.
Categories: Film/TV/Media, Health/Wellbeing, Sport
---