Gerry Hassan
Thu 22 Aug 15:45 - 16:45
Spark Theatre on George Street
£12.00,
£10.00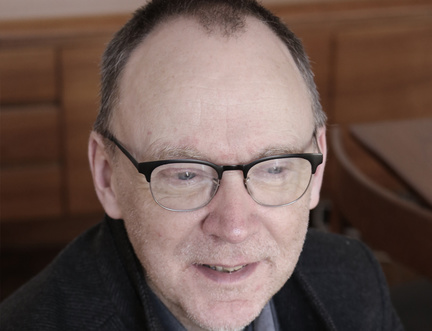 Holyrood and Scotland Twenty Years On
To coincide with the 20th anniversary of the Scottish Parliament, we welcome writer and academic Dr Gerry Hassan to the Book Festival, who has produced two books looking at the scale of change over the past 20 years, where we are and where we are going. Scotland the Brave? looks at society while The Story of the Scottish Parliament addresses the politics of the Parliament and devolution. A leading commentator on Scottish politics, and senior research fellow in contemporary Scottish history at Dundee University, Hassan joins us today in discussion with Simon Barrow, his co-editor for Scotland the Brave?, and contributors George Kerevan and Lesley Orr, to assess the state of the nation and our future.
Part of our Stories that Make Scotland series of events.