Gerry Hassan & Michael Keating
Mon 21 Aug 12:30pm - 1:30pm
Bosco Theatre (George Street)
£12.00,
£10.00
Sold Out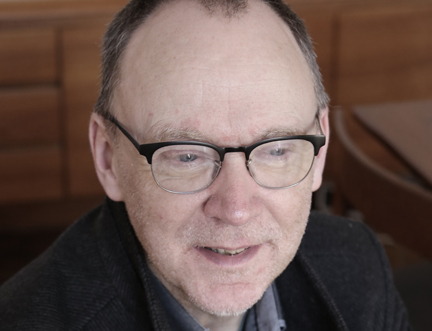 The Evolution of Devolution
For decades, Scotland has been consumed by political debate about self-government and its relationship with the other UK nations: an argument that was not resolved by the 2014 Scottish Independence Referendum. Michael Keating, editor of A Wealthier, Fairer Scotland, argues that self-government is not just about formal constitutional powers but about the capacity to address key social and economic problems. Drawing from Scotland the Bold and the recently published A Nation Changed? The SNP and Scotland Ten Years On, Gerry Hassan argues that the Scottish debate has to be situated in a wider canvas: namely the crises of British politics, globalisation, and the increasing concentrations of power and wealth across the world. Join the authors for the discussion, chaired by Richard Holloway.
Part of our Age of Political Earthquakes series of events.
This event is currently sold out. Please check for returns nearer the time.