The Centre for Open Learning Event
Giles Yeo
Mon 12 Aug 14:00 - 15:00
Spark Theatre on George Street
£12.00,
£10.00
Sold Out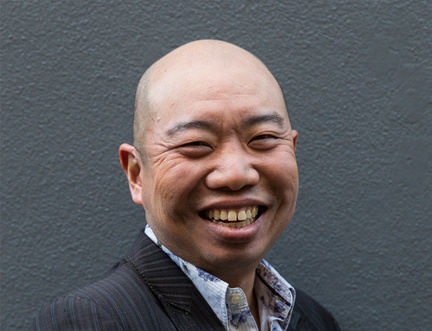 Sponsored by

Do or Diet?
Whenever the latest dieting fad comes along, those promoting new theories are well fed on the proceeds, while many people trying to shed pounds are left wondering why nothing seems to work. Meet Giles Yeo, geneticist and presenter on BBC's Trust Me, I'm a Doctor, who has spent 20 years researching the brain's relationship to food intake. In Gene Eating, he describes his work and why he's determined to break this cycle. Chaired by Ruth Wishart.
Part of our The World on a Plate series of events.
This event is currently sold out. Please check for returns nearer the time.