Gina Miller
Sun 26 Aug 18:45 - 19:45
Baillie Gifford Main Theatre
£12.00,
£10.00
Sold Out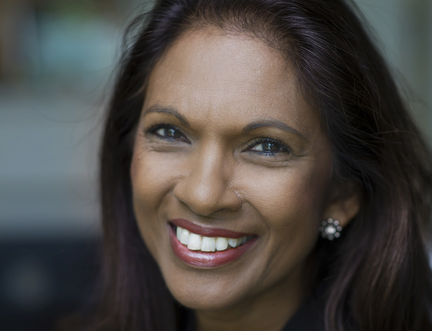 Standing Up for Justice
Gina Miller came to prominence when she successfully took the British government to the Supreme Court, challenging its authority to trigger Article 50, the formal notification to leave the EU, without parliamentary approval. Guyana-born Miller became the target of racist and sexist abuse, and physical threats. Rise is an unflinching account of what it means to stand up for justice, and for yourself, no matter what the cost. She discusses her book and why she felt compelled to write it with Ruth Wishart.
Part of our Freedom and Equality series of events.
This event is currently sold out. Please check for returns nearer the time.