Goenawan Mohamad
Sat 24 Aug 18:30 - 19:30
Writers' Retreat
£8.00,
£6.00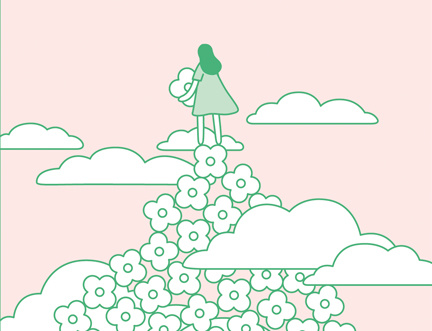 Literary Freedom Fighter
Goenawan Mohamad is a legend in Indonesia. A poet, essayist, playwright and editor, his decades of work amount to an incredible body of fiction and non-fiction. A champion of creative independence and journalistic freedom, he was among the writers and intellectuals who signed the 1963 Cultural Manifesto and is now a dissenting voice on social media. It is an honour to welcome him to the Book Festival to discuss his life and work.
Part of our We Are All Citizens series of events.