Greg Garrett
Thu 24 Aug 4:00pm - 5:00pm
Garden Theatre
£12.00,
£10.00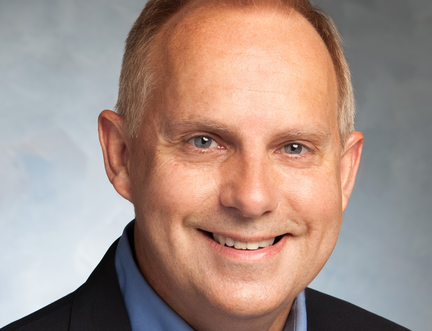 The Zombies are Coming
What is it about us and zombies, and why do we watch so many films about them? Greg Garrett, author of Living with the Living Dead, says it's because zombies stand in for a variety of other threats, from Ebola to terrorism. And watching zombie films make us think about community values and even ethics too. Join him for an enlightening discussion with Richard Holloway.
Part of our Reading the Final Chapter series of events.