THE FREDERICK HOOD MEMORIAL LECTURE
Greg Wise
Fri 17 Aug 18:45 - 19:45
Baillie Gifford Main Theatre
£12.00,
£10.00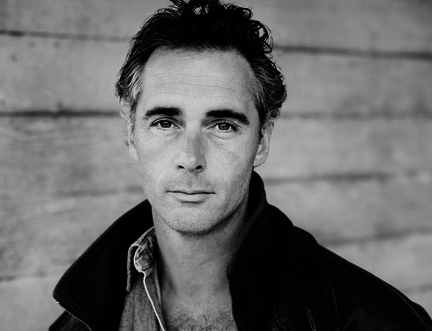 Sponsored by

Not that Kind of Love
He's known public acclaim in acting roles including Lord Mountbatten in The Crown, and he's no stranger to private grief after the death of his sister Clare: Greg Wise has faced some brutal highs and lows in his life. In this annual event featuring an inspiring individual who has found a route through some major life challenges, Wise describes his most memorable moments, including the highlights of his acting career and the months he spent caring for Clare as she came to the end of her three-year fight against cancer.
Part of our Mind and Body series of events.
Supported by Walter Scott & Partners Limited