Hannah Beckerman & Bev Thomas
Mon 12 Aug 10:15 - 11:15
The Spiegeltent
£12.00,
£10.00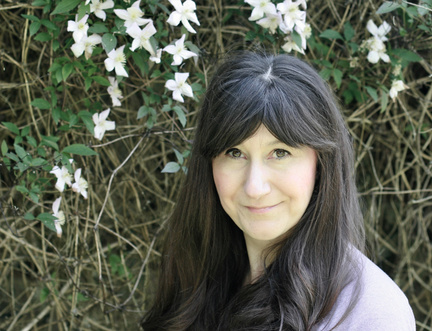 Gripping Yarns
If you like your novels absorbing, psychologically adept and emotionally devastating, look no further than Hannah Beckerman's If Only I Could Tell You and Bev Thomas's A Good Enough Mother. According to Marian Keyes, Beckerman's book is 'so beautiful it made me cry', while Paula Hawkins has said that Thomas's debut 'combines all the tension of a thriller with the emotional resonance of a powerful family drama'. Prepare to be gripped.
Vote for A Good Enough Mother by Bev Thomas in the First Book Award.
Tickets go on sale at 8:30am on Tuesday 25 June.